Motherland is a series of post card illustrations that focuses on fantastical environments in which monuments of women are honoured and inspire the living women of this world. These women are depicted carrying out tasks that celebrate womanhood, expressing the importance of motivation and word of mouth in a culture for women.
Thesis - 2017


Gender Deviants - This thesis evaluates the current efforts individuals make against the gender binary so that those who deviate from the norms have access to fulfilling lifestyles that are so often denied to them.



Women in FIlm
Uncovering Masculinity
Girls with Autism
Intersextional Path to Happiness
Out There Together
Looking Forward
Illustration

Comics

A Little Tragic
Multi Media

Lino Block, Apparel Design

Animation


Adobe After Effects, GIF

Bird Thief - Short Film

GIFS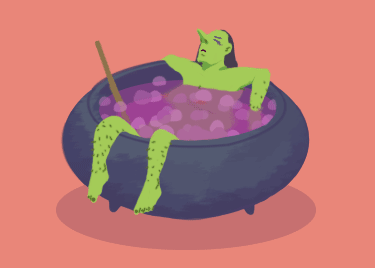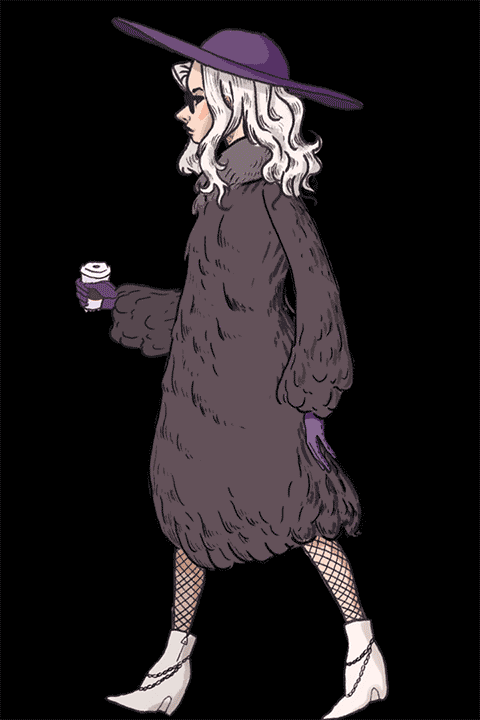 Natalie Nowacki © all rights reserved.